This site is supported by our readers. We may earn a commission, at no cost to you, if you purchase through links.
Note: This is a DIY non-medical grade face mask. It is not a substitute for an N95 surgical mask (or other appropriate personal protective equipment). Think of this as a cloth face covering.
More …
The world is fighting the COVID-19 pandemic (for all coronavirus-related accurate information, please visit the CDC website).
In these crazy times, I isolate myself (no; I don't have Coronavirus!) And try to engage myself in healthy and productive sewing-related activities.
Since I have all the time in the world, I created and share this simple idea on how to make a non-medical face cover even if you don't know how to sew.
For this project you will need:
Scissors
Hot glue gun
Two rubber bands
Piece of cloth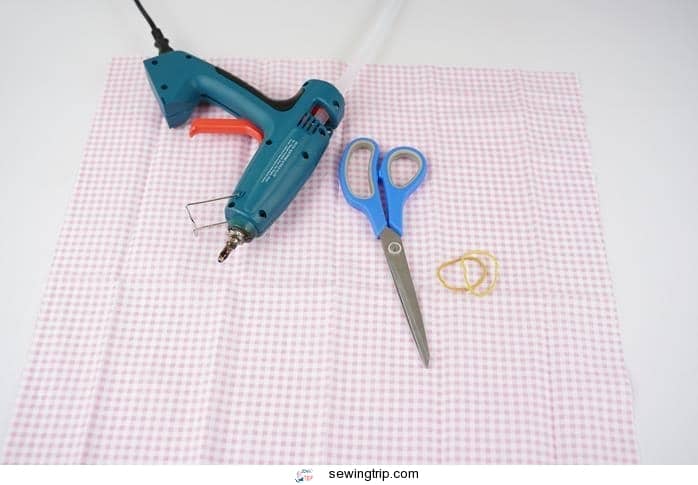 Take the fabric you have used for this project and cut out a square. It should be slightly larger than your face as you will fold the ends and the middle part.
Cut the square shape of the fabric with scissors, and you will get a ,ece as you can see in the ,cture.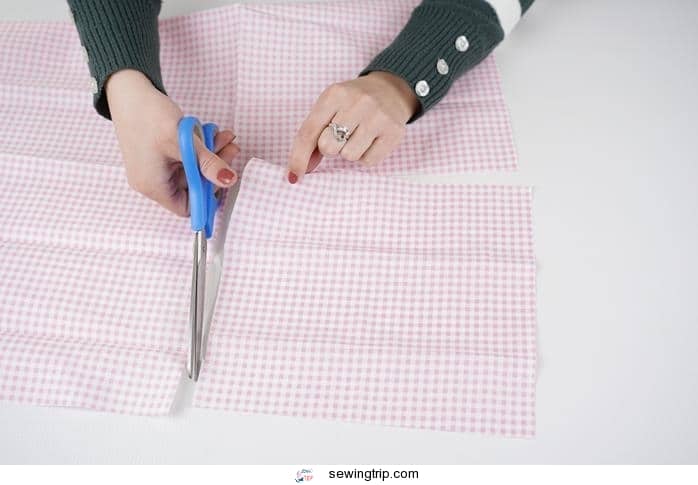 The next step is to fold and shape the mask. You will need to make some small ruffles in the center section.
To make these, you must use a simple zigzag technique to fold the fabric. backwards and forwards. You may need a hot iron to make it easier, but you don't really need to.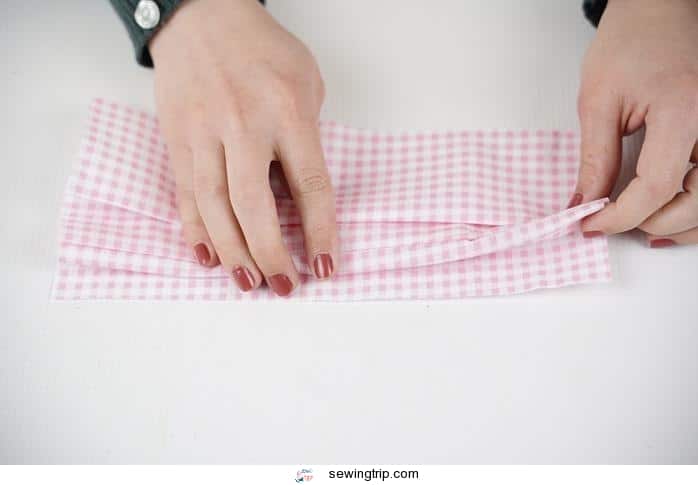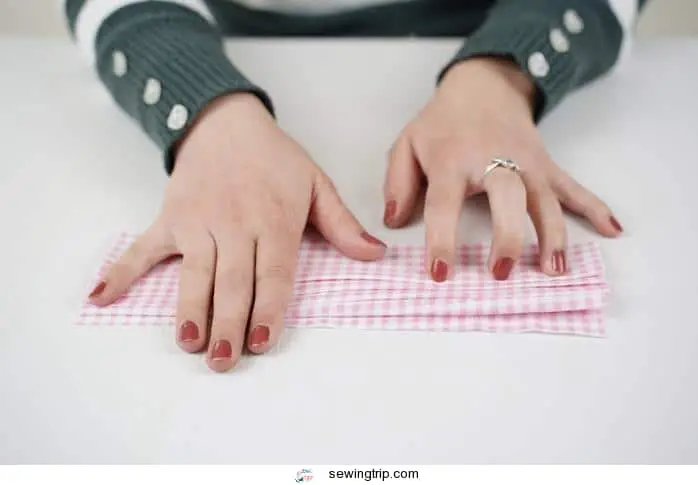 Now, time for the rubber bands. Take one end of the fabric, put the rubber band at the beginning and fold the fabric around the rubber band.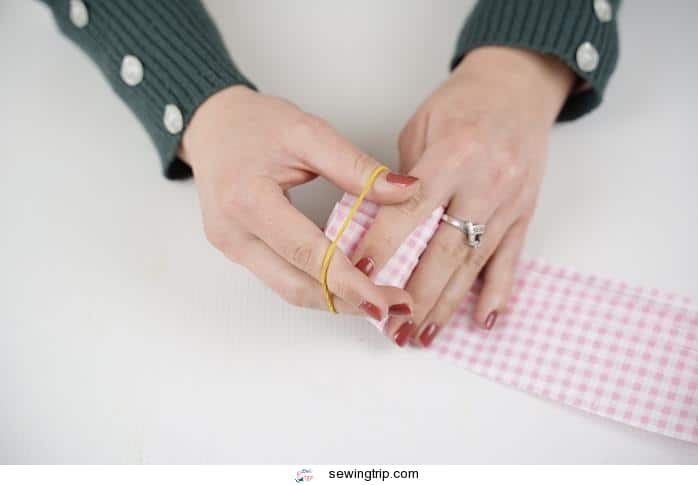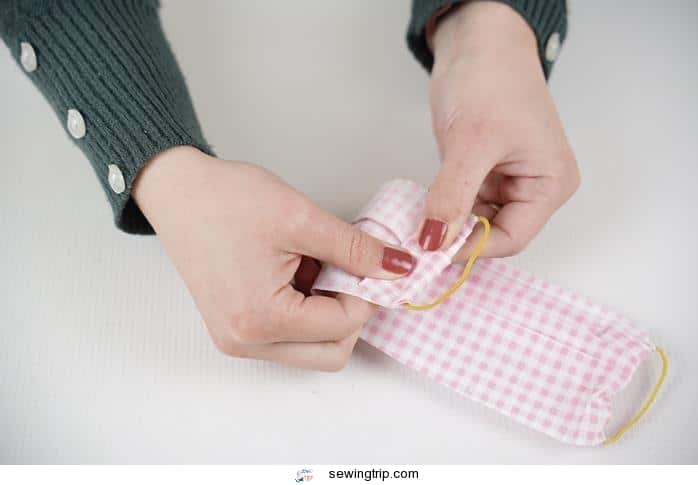 To secure the end of the fabric, I used a hot glue gun, but you can also use a needle and thread to sew it on.
Repeat the same procedure to attach the second rubber band to the other end of the fabric.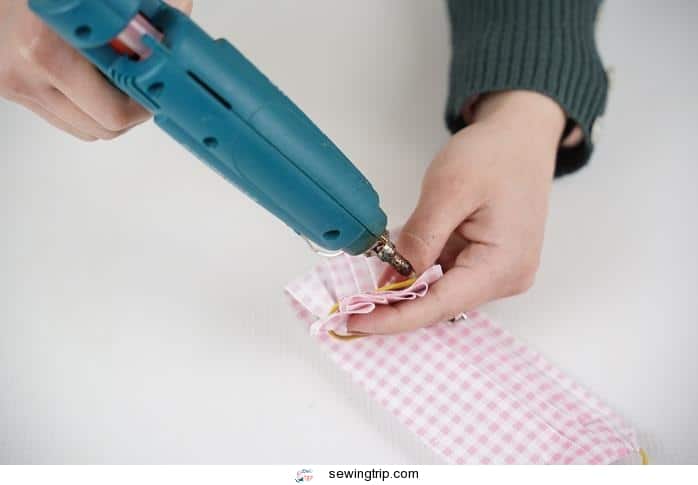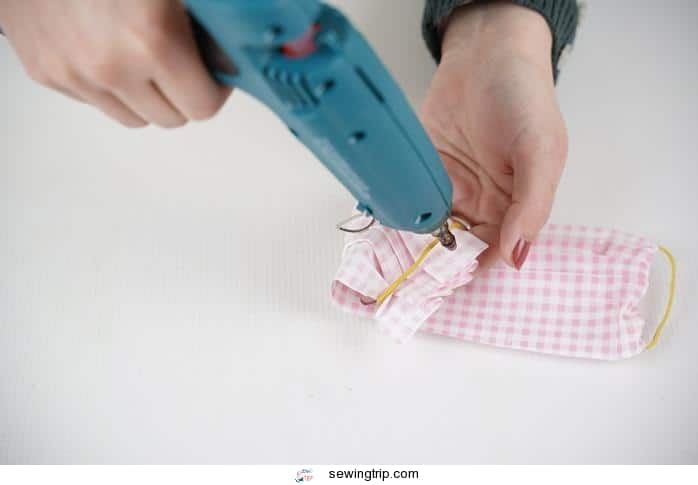 There you have it. The front is ready. You can also use some classy fabric and match your outfit.
Play a little too and make the masks more fun for your kids so they would love to wear them.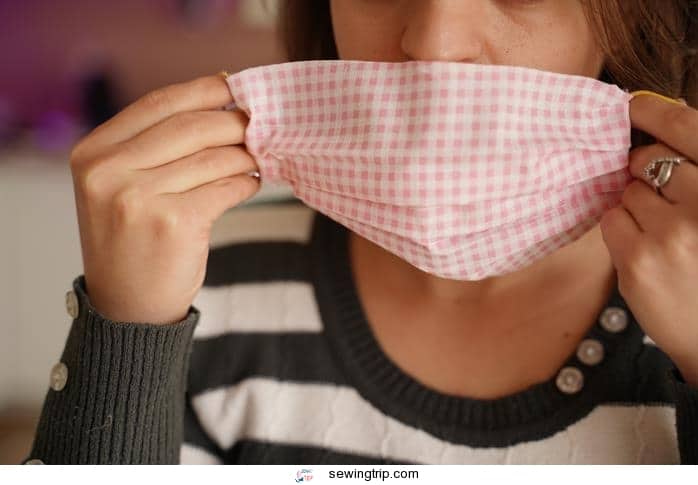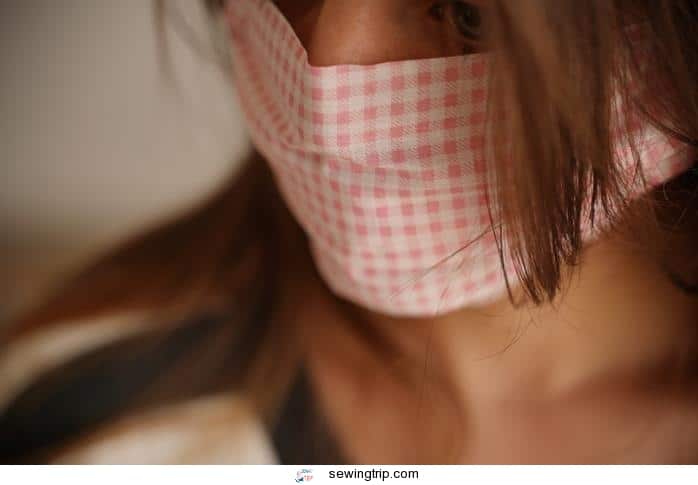 You can also reuse this fabric face covering. It is essential to sterilize the mask before even wearing it and after each wear. You can also wash it in the washing machine.
It's a simple DIY project you can complete in minutes, and you don't need a big budget to make it.
If you have extra fabric, you can make more masks and give them to people in your community (but let them know it's a non-medical grade mask, only to cover the face).