This site is supported by our readers. We may earn a commission, at no cost to you, if you purchase through links.
When buying a home embroidery machine, the sheer variety and types of home embroidery machines will blind you a little, especially if this is your first time doing this. There is no end to what the market offers to meet your requirements. Home embroidery machines are a brilliant investment as they can not only provide for your everyday sewing necessities but also do a lot more. With such a machine you can create embroidery designs of your choice and make the best of clothes and decor items.
In fact, many people use these machines to generate income as well. So with all these benefits you get with home embroidery machines, it's pretty obvious that once you've got one, you need to take some time to get the most for your money. Buying an embroidery machine is all about making an informed decision. To do that, you need to do some research to understand the functions of a machine; and how it can realize unique designs. Now let's look at the focal points to keep in mind when doing this.
The Design
Home embroidery machines come in a variety of designs, each of which has its own specific characteristics. Depending on how you want to use the machine, there are functions that are most important. For example, if you plan to start a home business and you have an interest in sewing, then you need a machine that will make it all efficient and easier for you. Most embroidery machines offer excellent service and quality and do not require too much maintenance. This can be an excellent way to improve your embroidery skills while producing quality output.
Your needs and economic viability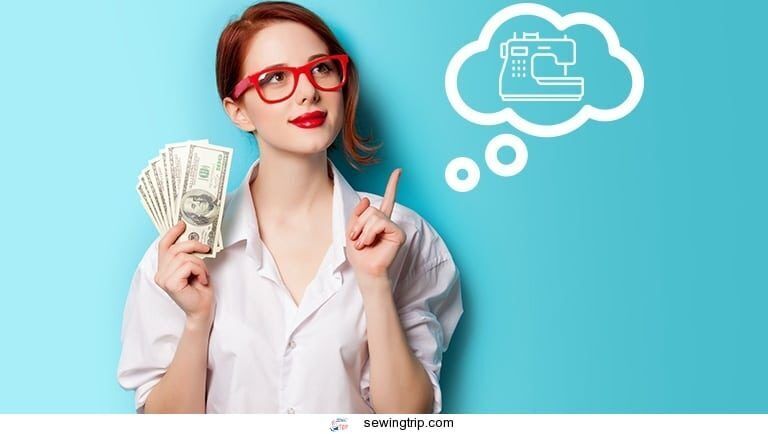 The key to setting up a successful home embroidery business is to make it financially viable and profitable. Or you may simply look for sewing to meet your personal and family needs. For all this, there are many home embroidery machines that the market has. Each comes with features to meet special needs. So this means that while you are looking for an embroidery machine, the tasks you will do with it should be the starting point. This will help you select how specialized the machine you want to buy should be.
Facilitate the sewing tasks
You need to purchase a machine that can perform some tasks other than normal embroidery, such as quilting and sewing. It should also make those repetitive sewing and embroidery tasks easy for you. Many embroidery machines can perform such repetitive and time-consuming tasks on their own. This increases your productivity and increases the number of products that can . For those running a home business this will efficiency and income boost.
The Importance of Computer Technology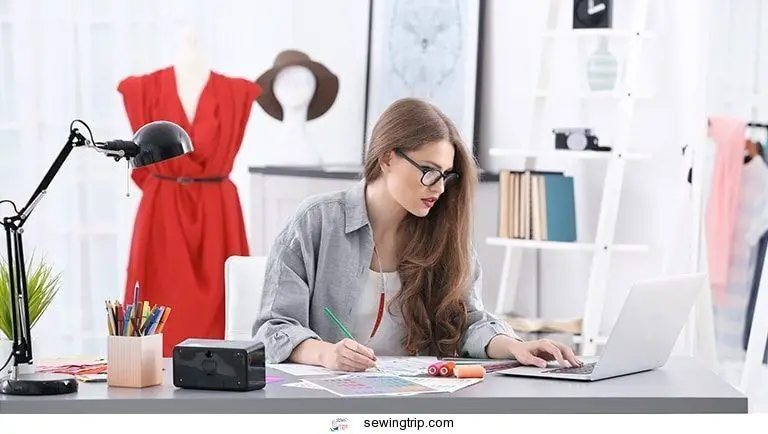 If your first requirement is high quality embroidery designs, you better use a computer aided machine purchase. As the name suggests, technology allows such machines to produce even the most intricate designs with greater precision and ease. The only drawback to such machines is that they are significantly more expensive than models without computer-aided capabilities. However, that's not something that should be your primary concern, as these machines give you value for every penny you spend on them. The elegant designs these machines create are unmatched by any other type of machine.
With computer-controlled machines, you can either use the designs that are pre-installed in the machine or add your own designs through a computer interface or USB connection. More sophies With special designs you can also edit the designs via a LED screen, rotate, add elements and a lot more with them.
Your immediate and future needs
With all that information, one thing is certain – the first step in choosing of a home embroidery machine should be to decide what your immediate and future embroidery and sewing needs are. There's no limit to the number and variety of features you'll find, and buying a machine that has too many features, or is missing a few essentials, isn't the best way to spend your money.
While looking for home embroidery machines, do your research to know what you're getting. Visit your local sewing shops, look online and visit stores to find out what's in the market, the specific prices of models, and what you can buy with your money. With all of this, you will get the best home embroidery machine for all your needs.