This site is supported by our readers. We may earn a commission, at no cost to you, if you purchase through links.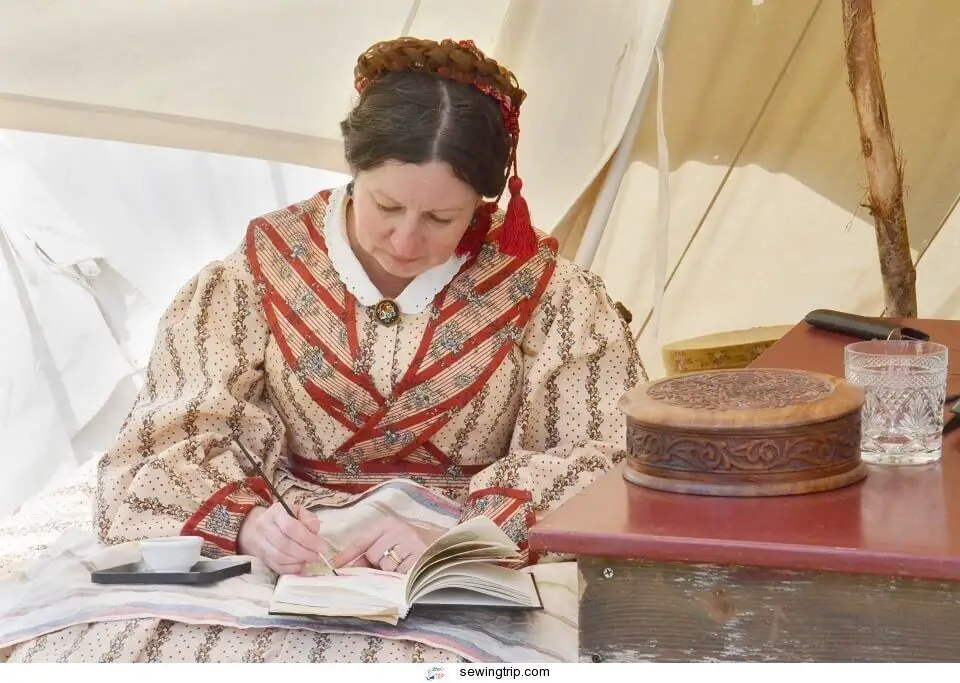 Costumes, history and period reenacting the best pattern sources
Whether your little one wants to dress like his / her favorite superhero for Halloween or you're looking for the most authentic Civil War uniform pattern, authenticity matters. Simplicity offers a variety of costume patterns for both children and adults. They often feature popular cartoon and movie characters such as those from Finding Dory for the little ones or Alice in Wonderland cosplay costumes for adults.
Authenticity with making period costumes is even more important. They often used these costumes for reenactments or other historical themed events that rely on authentic costumes to create the right feel. Butterick cartridges offer several designs with their array Making History , especially for women. For men taking part in reenactments, the patterns of Amazon Drygoods contain a variety of historical patterns and you can also try CC Sutlery dealing in Civil War reenactment supplies.
Finding the exact pattern for the period you are looking for can be difficult if you rely on the latest pattern selection from top sellers. Instead, look online for those stores that specialize in historic patterns and often have related patterns that are out of print at the original company. Check out blogs and online tutorials such as Jennifer Rosbrugh's Old Petticoat Shop and Historical Sewing.
Casual Wear Sources
One thing to keep in mind when looking for casual wear sewing patterns is that you will benefit much more from a single pattern that contains multiple pieces you can mix and match. Look for patterns that give you different sleeve style or pant length options for more versatility. Simplicity offers several mixable garments in their regular and New Look patterns for children of all ages and women. For men's patterns, check out all the leading brands including McCalls and Simplicity. There are usually more choices for women than men, so you'll have to go to more resources to find new styles.
Sportswear and Uniforms Pattern Sources
Simplicity has a wide variety of women's sportswear patterns and a pretty wonderful selection for men. McCall's usually offers the better variety of sportswear for kids, but most pattern companies offer little in the line of school uniform patterns. For Serger Seamstresses, Serger Pepper offers downloadable PDF patterns designed for serger sewing including some popular styles for kids'school uniforms.
The most popular type of adult uniform pattern is that of scrubs worn by many medical personnel. Most cartridge brands are going to offer some sort of uniform pattern for men and women, including the versatile McCall's cartridge M6107. This pattern contains a variety of pieces that can interchangeably to create an entire professional wardrobe from a single pattern.
Formal wear and bridal Pattern Sources
All patterns change with current trends, giving more options to copy the most popular fashions you can buy. For formal and bridal wear, Vogue Patterns are the most fashionable choices for any special occasion, partly because of the many designer patterns they offer. Be prepared to pay slightly to significantly more than other cartridge brands.
McCall's and Simplicity also offer several formal and bridal designs, many of which are less challenging than Vogue's if you're not so confident in your sewing expertise.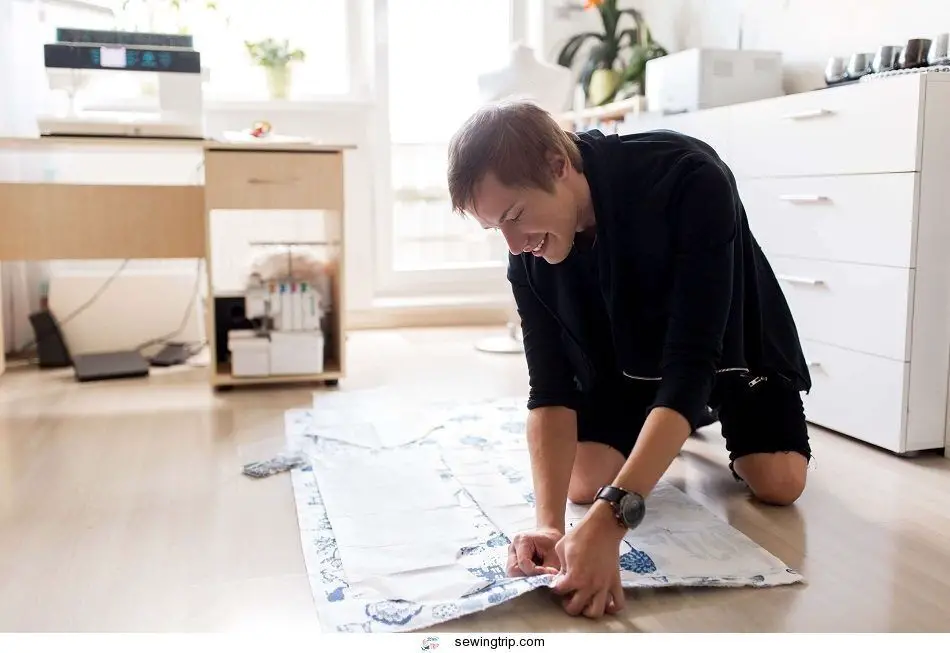 Clothing for Babies, Toddlers and Children Pattern Sources
The best resource for children's patterns largely depends on what you want to achieve. If you're looking for basic clothing patterns to serve as wardrobe staples, Simplicity and McCall's probably have everything you need. For fashion that stands out for little girls of any age, Sew Sweet Patterns provides downloadable patterns for cute fashion which is made for the novice seamstress. While I made these patterns for little girls, Beatnik Kids provides downloadable PDF patterns for boys and they have some free patterns available.
For the widest selection in babies, view the selection of patterns at SewingPatterns.com. They bring together patterns from all the popular brands available for purchase or download as PDF.
Home Fashion Pattern Sources
This is another area where each of the top fabric companies offers several patterns, but not a wide variety that will meet every need. If you want to expand your options, consider looking at sites like DIY JOY for sewing projects for no need for a cartridge at home. Projects include sewing tips that help you achieve professional results.
Knit Fabric Sewing Patterns
As any seamstress with experience sewing knits knows, there are some differences when working with stretch fabrics than with woven fabrics. Christine Johnson Patterns has some superb patterns designed specifically for use with stretch fabrics and they give tips to enhance your stretchy designs.
In-store vs online
If you select any type of pattern offered in the topical fabrics and / or craft stores, you may miss out on many opportunities to add more versatility to the garments or other sewing projects you can make instead of buying them.
Check out Pinterest and Etsy online for even more resources and take advantage of new and vintage patterns that may be more suitable for the style you want. There are also plenty of specialty sites that cater to one area of interest, and some even can customize your pattern choices. If you can't find what you're looking for in the store, search online and there's little you won't find waiting for you!