This site is supported by our readers. We may earn a commission, at no cost to you, if you purchase through links.
There is an event coming up and you are wondering what to do with your hair? Here's a hair accessory you can wear, and it's so easy to make you can do it yourself.
You only need a few things for this DIY:
Clean headband
Beads to glue
Various flowers to decorate
Hot glue gun
And some creativity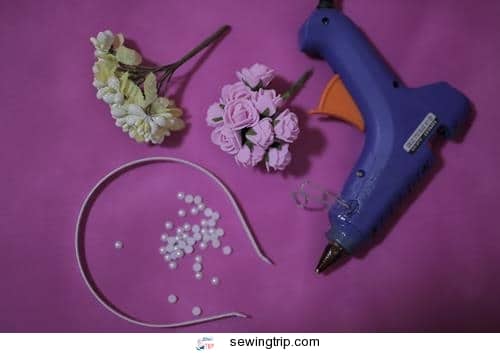 First, take your headband and measure where the center is. Then wrap the threads of the flowers. If your flowers don't have threads, you can glue them to the hair band with the hot glue gun.
You can use flowers of different colors and also fresh flowers. I have used one kind of decorative flowers and one kind of small glowing branches. So I started with a flower in the middle and then added two branches on both sides.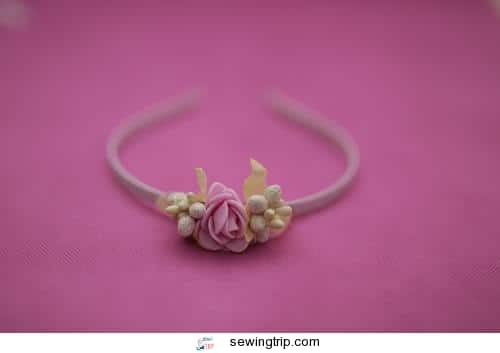 Now you are going to repeat the same procedure until they satisfied you with the look.
I have used seven flowers and six branches.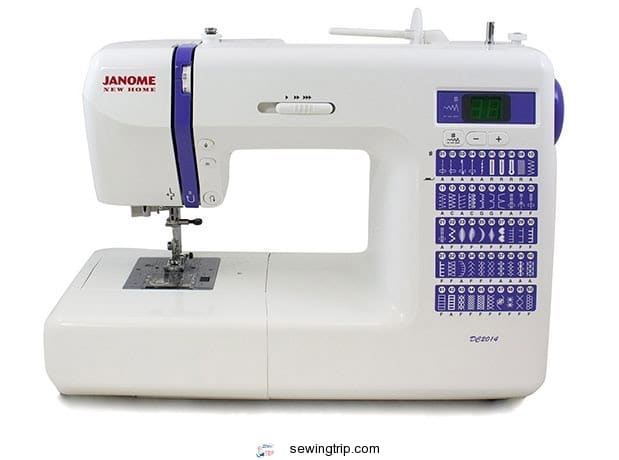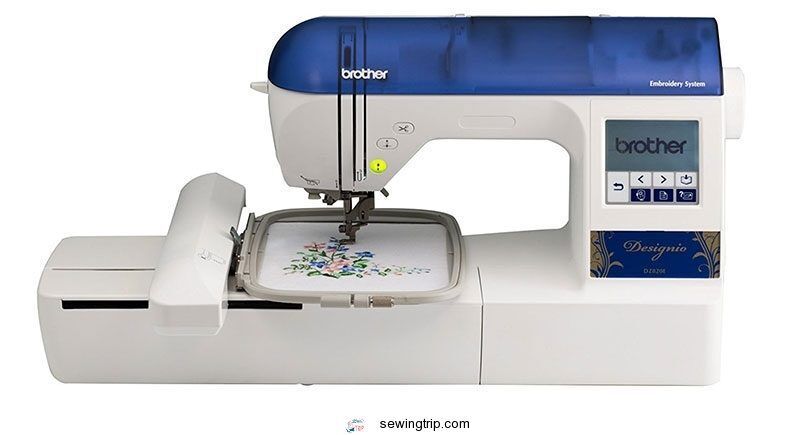 When you're done adding the flowers, it's time so start with the pearls. Take the pearls and start gluing them one by one with the hot glue gun until you reach the end of the headband.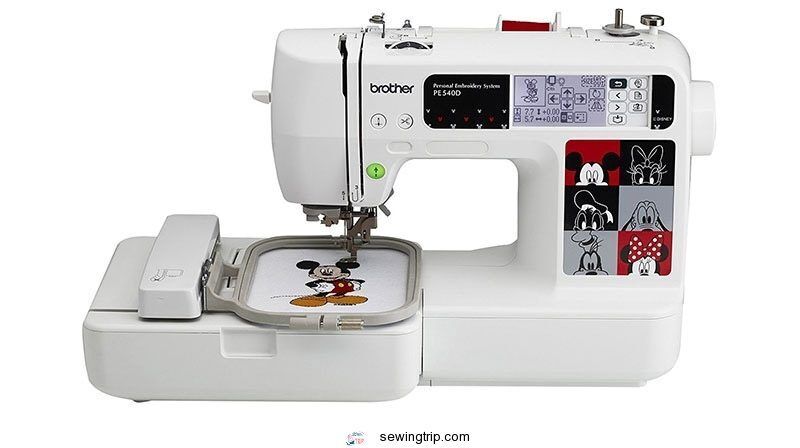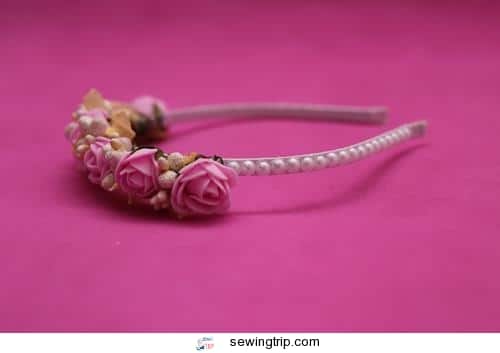 To make it more beautiful and shinier, you can also put some pearls on the top of the flowers.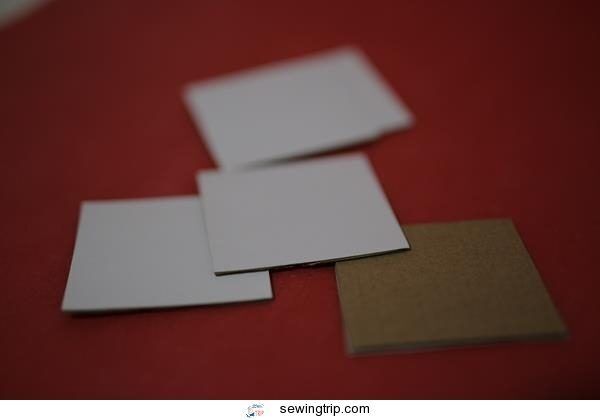 The finished headband should look like this. Put it in your hair and have everyone stare at you asking where you bought it.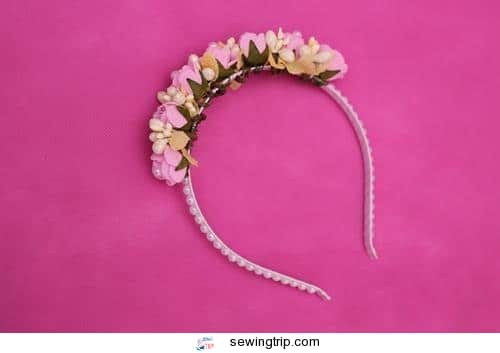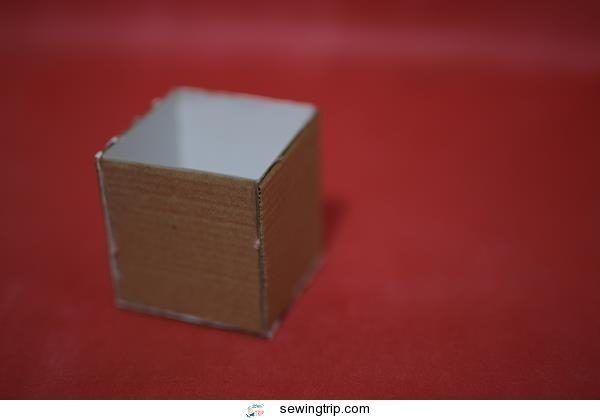 Some advice:
Feel free to use different colors and fresh flowers. You can also continue to add flowers only until you reach the end of the headband. The result will be a stunning and more vintage floral headband that is perfect for everyday. Using just branches can help you achieve a whole new, more natural headband. Here is some ideas: